Don't need a custom mat? Shop our standard sized mats.

Lifetime Warranty Mats
We offer mats that are guaranteed to NEVER crack, chip or break. With the thickest and strongest mats in the business our chair mats will be the last you ever need to buy.
Lifetime Warranty Mats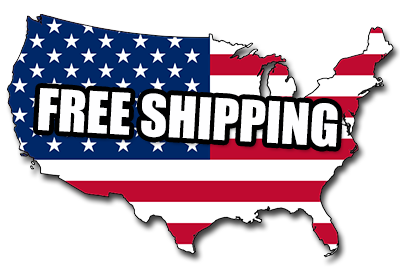 Testimonials
The mat I purchased was perfectly cut! I am very pleased with the quality of the product, the ease of installation, as well as, the speedy delivery!

Jean S.
I ordered a chair mat for my home office and the the carpet is very plush with thick padding. The mat I ordered was .250 thick and just the right one for my carpet. I had called to make sure I was ordering the correct mat for the job and was treated very well by knowledgeable customer service. The mat came rolled up upon fast delivery and flattened out very quickly by laying it out on my patio in the sun for about 2 hours. I would highly recommend Just Chairs and would definitely or from you again!

Karen W.
This is my second purchase from Just Chair Mats. The products are extremely well built and have held up over time (>1 year). I like the thickness and cleats on the under-surface. You simply cannot find a better built product. Sure there may be cheaper products, but they will end up falling apart. My first mat is as good as the day I bought it. My most recent purchase is for my son who is at his desk 4-5 hours a day. The carpeting in his room is brand new and quite thick, he loves the mat and the ability to move around with ease. I ordered my latest mat about one week after Houston had been hit by the hurricane and my mat arrived to me sooner than advertised. I highly recommend these well built,thick, durable chair mats, especially if your floors have thicker than usual carpet or you want to protect beautiful hardwoods.

R.P.